Next Up...
Youth Social
Tue, 27 Feb, 2018, 6:30pm - 8pm @ Bracon Ash & Hethel Village Hall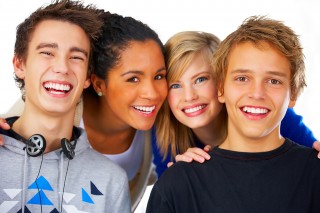 For youth aged 10 or over.  A social occasion with tuck shop, pool table, electronic dart-board, table tennis, Lego competition, games and occasional craft activities.
Those who come are free to move between activities as they wish, or simply sit at a table and chat.
£1.50 on the door which covers the cost of hiring the hall, all activities and several hotdogs.
Contact Adrian for more details - 01508 571167

2 days to go