Next Up...
Advent Service of Light
Sun, 2 Dec, 2018, 4pm - 5pm @ St. Nicholas, Bracon Ash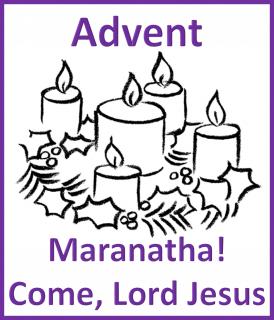 Leader: Andrew
Join us at the beginning of Advent for a service exploring the theme of 'Looking for Light.' 
With plenty of candles, Advent carols and seasonal readings, this is the perfect space in which to take 'time out' from the busy-ness of the world and look towards the coming of Jesus. We'll also be lighting the first candle on our Advent wreath.
Everyone is welcome and refreshments will be served afterwards.
Contact Andrew for more details - 01508 500343

2 weeks to go