Next Up...
Songs of Praise
Sun, 30 Jul, 2017, 4pm - 5pm @ Bracon Ash Church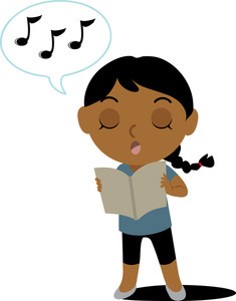 Have you got a favourite hymn, old or new, that you'd love to sing? Then why not join us for our benefice service of Songs of Praise in the beautiful and peaceful surroundings of Bracon Ash Church (4pm on Sunday 30th July).
Feel free to send your hymn or song requests to Rev Adrian Miller (adrian@mulbchurch.org.uk) or simply come along and enjoy the choices of others.
You definitely don't need to be a church regular to enjoy this service and everyone is welcome!
Contact Adrian for more details - 01508 571167

1 day to go