Next Up...
The Lent Journey
Tue, 16 Feb, 2021, 10am - Sun, 4 Apr, 6pm @ Bracon Ash Church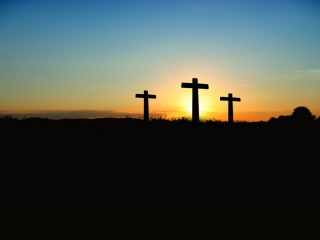 Pop into Bracon Ash Church some time during the week, where you will find resources to help you and your family engage with the season.
The story will unfold week by week.
The church is open every day during daylight hours for private prayer and contemplation.
Contact Heather for more details -

2 weeks ago