Next Up...
Benefice Ash Wednesday Service
Wed, 1 Mar, 2017, 7:30pm @ St Mary's Church, Mulbarton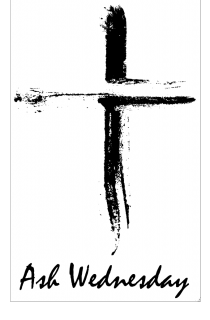 Join us as we begin the season of Lent on Ash Wednesday, 1st March, at 7:30pm at Mulbarton Church, with a traditional service of anointing with ash. During this simple and contemplative service we recognise our reconciliation with God through the death of Christ - and we prepare ourselves to enter into the season of Lent. All are welcome.
Contact Andrew for more details - 01508 500343

6 days to go