Next Up...
Worship for Everyone with Holy Baptism
Sun, 27 May, 2018, 10am - 11am @ St. Mary's, Mulbarton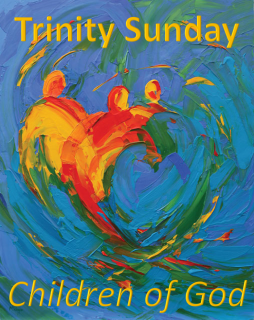 Join us at 10am in Mulbarton Church this Trinity Sunday morning (27th May) for a service of "Worship for Everyone" with Holy Baptism, where all ages remain in chruch for the whole service. During our service we will be exploring the theme of "Trinity Sunday: Children of God" in a variety of different and engaging ways. 
Everyone is welcome to join us for this service which lasts 60mins and concludes with refreshments.
Contact Andrew for more details - 01508 500343

1 day to go