Offering grants to those in financial need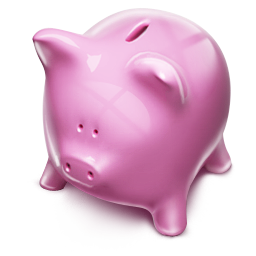 The local churches' Hardship Fund, for the benefit of any parishioner in Bracon Ash, Hethel, Flordon or Mulbarton, is administered in confidence by Rector Adrian, and channelled through Mulbarton Church, with church treasurer, Sue Mellows, authorising all transactions. We work in collaboration with SNC Community Connector, and other village services. Our privacy policy and safeguarding policy detail how we protect and support applicants.
This winter (2022-23), the cost of living has spiked. In response, generous neighbours have donated £3,300 to the fund, which has all been re-distributed to 15 households in need. The hardship fund balance at end of February 2023 is £1400.
If you are in need or would like to contribute, please do get in touch: adrian@mulbchurch.org.uk
HUGE thanks to all who have supported their neighbours in time of need!