Offering grants to those in financial need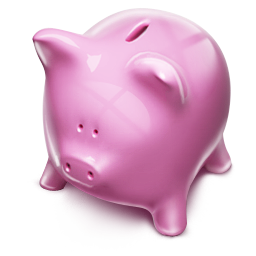 The church has limited funds available to help the poor or sick of the parish.  If you are in need, please contact Adrian, who will be able to advise you.
During this time of national pandemic crisis, the church have been given additional funds from the Council to offer to those in need.  Please especially do be in touch if your circumstances have changed as a result of the coronavirus, and you find yourself in particular hardship.
In addition to these church funds, Mulbarton also has an historic trust fund, established long ago, to benefit the poor of the parish.  The Rich's Trust administers this fund, and is always looking out for those in the parish that it can help.  An application form for applying to funds from there can be found here.
Or you can use this link to submit an application online: Rich's Trust Online Application Form
Please do ask for help if you need it, especially at this time of national strain.
Enquiries can be sent in the first instance to Rev Adrian Miller on adrian@mulbchurch.org.uk