Finding out more about the whys and hows of the Christian faith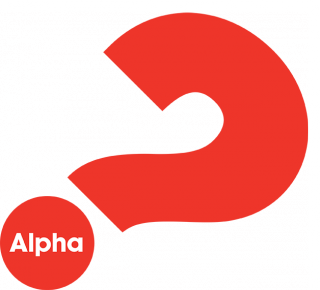 What is Alpha?
Alpha is the beginning of the Greek alphabet ... The Alpha Course is about beginning to explore the BIG questions of life - and death....
"What Alpha offers, and what is atrracting thousands of people, is permission, rare in secular culture, to discuss the big questions: life and death and their meaning." - The Guardian
24 million people have tried Alpha in 169 countries, It is food, a short talk from Adrian and a discussion, where you can share your thoughts. A series of interactive sessions that freely explore the basics of the Christian faith
No pressure. No follow up. No charge.
The course is running this term, 2:30pm on Thursday afternoons at Hanover Gardens, starting on 17th September.
Find out more at the Alpha website by clicking here.