Messy Church
Thu, 23 Aug, 2018, 10am @ Mulbarton Primary School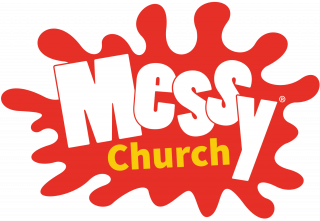 1 week to go
Come and celebrate the 6th birthday of Messy Church on Thursday 23rd August at Mulbarton Primary School from 10 am to 12 noon!
We begin our new series exploring the theme:  How can I make a difference in the world?   God made a beautiful, amazing world.  But it is getting messed up.  What can we do to help?  How can we make a difference through our own choices and actions? 
There will be crafts and activities, time to talk about what concerns us, an opportunity to help act out the Bible story, sing, pray and eat together.  In fact, loads to to! We conclude our time together with a light lunch.


Cost:  £1 for each adult and child will help us very much with cost for materials.  Look forward to seeing you there! More information:  Cyndy Bowles (578510) or Cathy Nicholls (570557)."


Contact Cathy for more details -