Saturday Swap Shop
Sat, 22 Jun, 2019, 10:30am @ Harvest House, Mulbarton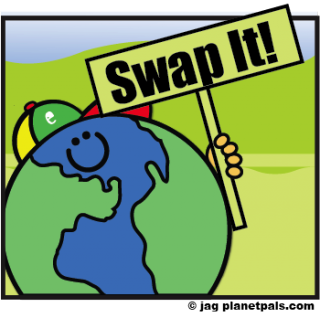 6 days to go
Come and join us for another Saturday SwapShop. A great way to reduce, reuse and recycle by sharing our no longer wanted things with others - from mugs to jugs, DVDs to toiletries, books, toys, clothes and more. Come along and join the swapping fun. 

* Up to 3 items per person to swap
* Good quality second hand (or new) please
* NO ELECTRICAL GOODS THANK YOU!
* Refreshments available with all donations going to a local group nominated on the day.

Contact Adrian for more details - 01508 571167