THE COURTS and YARDS of NORWICH?
Fri, 18 Oct, 2019, 7:30pm @ Flordon Church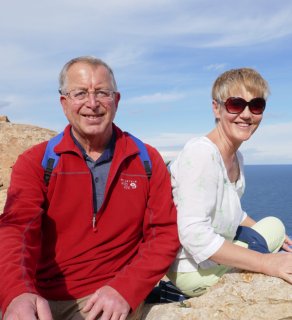 4 days to go
A STORY of PEOPLE, POVERTY & PRIDE?
At the turn of the century more than 10% of 
Norwich's population lived in its old courts and yards.
FRANCES and MICHAEL HOLMES 
will tell their fascinating history using recorded interviews
?(This is a revised version of the talk previously given elsewhere)
?
Admission: suggested donation £5 includes a glass of wine & nibbles
?
Contact Janet for more details - 01508 471070