Admin Assistant Job Opportunity
Posted: Thu, 21 Oct, 2021 (3 months ago) - by Adrian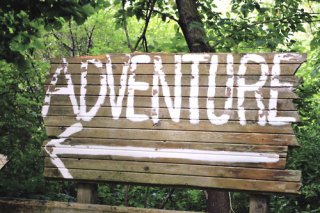 Deadline for Applications: 31 October 2021
Since the current administrative assistant is moving away from the county imminently, an immediate need exists for an administrative assistant to support the Rector and the work of the churches.
If you are capable, available and motivated to contribute to the mission and ministry of the Mulbarton group of churches in this way, please send your CV and covering letter by email to the PCC secretary: derrick@mulbchurch.org.uk
Our Commitment
We provide a supportive, inclusive and positive environment that aims to help you enjoy your role.  We commit to treating you with respect and courtesy and providing appropriate training, safety, supervision, and adequate equipment.
Job Summary
Church administrative work and other duties, as reasonably requested under the direction of the Rector, relating to the needs of the church.
9 hours per week
Based in Harvest House office and at home, flexing to suit
Working in accordance with the church's policies on safeguarding and lone working
Real Living Wage, adjusting each year, currently £9.50 per hour
6 weeks holiday per year (pro rata 54 hours), including bank holidays or days in lieu
Hours and working arrangements to be reviewed after 3 months and 6 months
Person Specification
Familiarity with Church of England generally, and preferably Mulbarton group of churches specifically
Sympathetic to the Christian faith and the work of the church
Experience of volunteering and working with volunteers
Skills to include IT communication, design and printing
Organised and reliable
A willingness to develop skills and training
Breakdown of Duties
Assisting volunteers and Rector with management of Harvest House and bookings: 1-3 hours per week

Design and printing: 1-3 hours per week

Communication: 1-2 hours per week

Organising, planning, record-keeping, supervision: 3-4 hours per week
Further details available here: https://mulbchurch.org.uk/res/Admin/Administrative_Assistant_Job_Details_-_October_2021.pdf
Back to top of page