Morning Prayer during Epiphany
5 days to go
Fri, 26 Jan, 2018, 9:15am - 9:45am @ Bracon Ash Church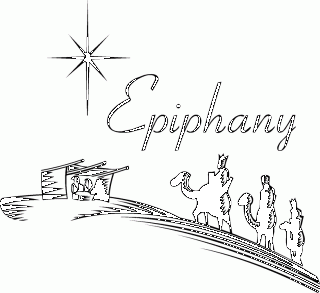 Do you long to find a space to think? Do you wish you could find a place to pray?
Then why not join us for Morning Prayer during Epiphany in the beautiful, tranquil and peaceful surroundings of Bracon Ash Church this Friday morning from 9:15 - 9:45am. During our time together we will be seeking God's peace, reading the Bible, and praying for the needs of the world, others and ourselves. 
We will also have our prayer tree available, where you can come and write a prayer for a person, situation, or remember a loved one who has died. You'll also have the oppotunity to light a candle as we pray for those in need.
Everyone is welcome and you don't need to be an experienced pray-er to join in. You are also welcome to come and sit quietly whilst others pray in the church. Refreshments are also available.
Bracon Ash Church can be found on School Road. Travelling from Mulbarton south on the B1113, turn first right after the roundabout and continue along School Road. The church is situated on the left, opposite Bracon Hall. Click on the link to find a map of the area on Google maps Bracon Ash Church
If you would like to pray Morning, Evening, or Night Prayer using a computer, tablet or mobile, click on the link to the Church of England website which has all the resouces you need to get started Daily Prayer 
(Please note that we have no control over the content of external websites)
Back to top of page
Contact Andrew for more details - 01508 500343