Messy Church
3 weeks ago
Thu, 31 May, 2018, 10am - 12noon @ Mulbarton Primary School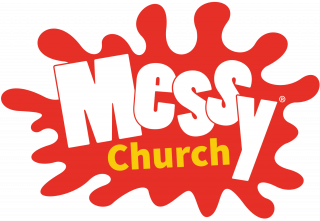 Messy Church will meet again next week during half term on Thursday 31 May from 10am to 12 noon in Mulbarton Primary School.
We are going to be drawing our Old Testament series to a close with God's friend Nehemiah who rebuilt the walls of Jerusalem.
Lots of hands on activities, a re-telling of the story, a song, prayers and then lunch together. We appreciate a donation of £1 per person
(adult and child) help us cover the cost of resources. Look forward to seeing you there! Contacts: Cyndy Bowles (578510) or Cathy Nicholls (570557).
Back to top of page
Contact Cathy for more details -