Saturday Swap Shop
1 week ago
Sat, 8 Feb, 2020, 2:30pm - 4:30pm @ Harvest House, Mulbarton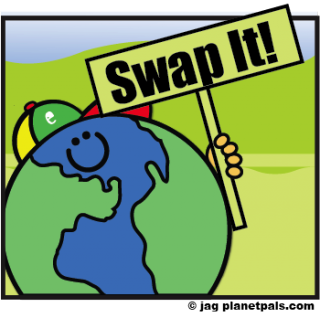 Do come and join us for the usual swapping fun.
A great way to save some pennies, build community and look after our planet by recycling, reusing and sharing our once loved items with others.
All items welcome, except electrical goods.
Refreshments available. Donations will go to a local group or cause, nominated on the day.
Back to top of page
Contact Adrian for more details - 01508 571167