Songs of Praise
2 weeks ago
Sun, 29 Jul, 2018, 5pm - 6pm @ All Saints, Hethel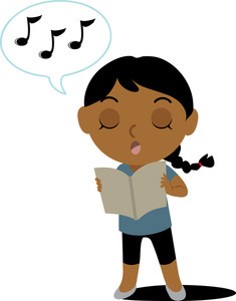 Leaders: Andrew
Join us at Hethel Church on Sunday 29th July at 5pm for our Benefice service of "Songs of Praise." During our time together we will be singing a selection of hymns chosen by you, the members of the congregation! If you have a favourite hymn that you'd like sung, just get in touch with Andrew by 10am on Thursday 26th July, with a few brief words explaining why it is special to you. 
You might even like to come to the beautiful surroundings of Hethel Church from 2:30pm to enjoy a delicious cream tea!
Everyone is welcome!
Back to top of page
Contact Andrew for more details - 01508 500343